The Keep.
The Employee Experience Podcast
Host Greg Weiss, brings together experts from around the world sharing their insights on creating amazing employee experiences.
Episode #016
- The Keep - Theory of Constraints
October 1, 2019
Episode #16 - Theory of Constraints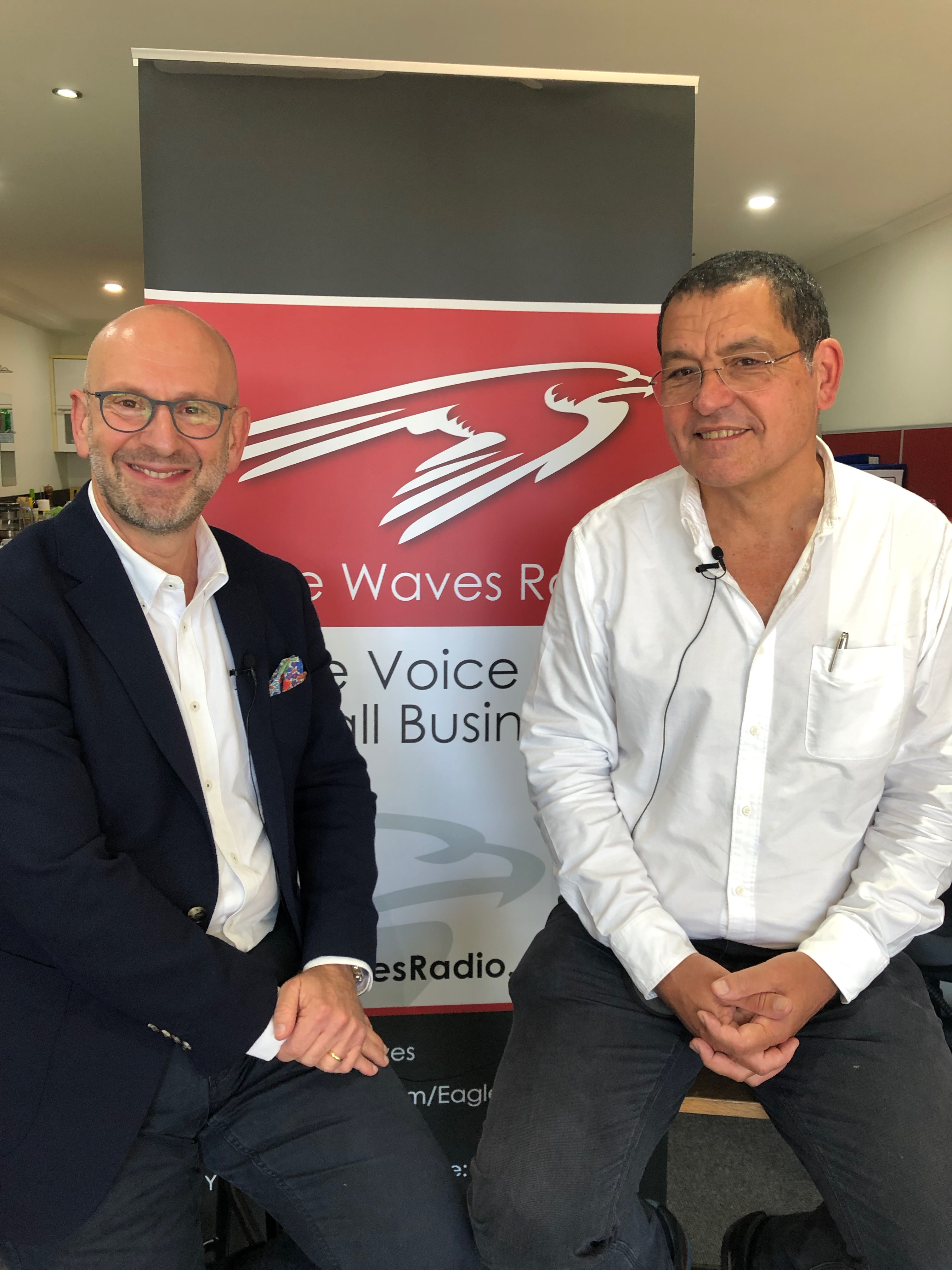 Download here: Transcript
David Hodes, founder of Ensemble Consulting Group. Helping large organisations systemically improve production. With an engineer's mindset and systems thinker's perspective, his prime focus is the #TheoryOfConstraints Methodology. David is an accomplished author, his book 'More Than Just Work'. "Hearing the soft stuff by an engineer schooled in the hard stuff."
This week on 'The Keep', Greg Weiss the #KeepMaster sits down with David, to discuss how to help employees feel connected to a purpose within the organisation, how this adds to the employee experience. Employees in the workplace need to feel safe, to allow them to grow and learn based off the idea of the golden rule; "do unto others as they've done unto you".
David dives into how this can be done through continuous learning, as without learning a person or a company won't be able to expand or develop further. David has stated that even as the boss he's had to step back over time and allow for the employees to have a go and learn from their mistakes, so the next time around they'll be able to do it better.
In this episode Greg will cover:
How an engineer is now focused on employees to improve production
Theory of constraints
Learning the soft stuff, from an engineer schooled in the hard stuff
More than just work
Golden rule
Feel safe to make constraints
How sometimes you need to make mistakes
Organisational learning
How continuous learning is important
Systems thinking – 3 parts
Primacy of the whole – managing the pieces without being connected
Links:
Ensemble Consulting Group
Ensemble Consulting Group LinkedIn
Ensemble Consulting Group Twitter
Peter Senge - The Fifth Discipline
Edgar Schien - Professor Emeritus at the M.I.T. Sloan School of Management
Elliott Jaques – Stratified Systems Theory - Requisite Organization
HOSTED BY
Greg
Weiss
Greg has helped thousands of people relaunch and accelerate their careers. Today he is best known for delivering innovative onboarding and offboarding solutions for many of Australasia's leading employers. Greg is a published author, sought after key note speaker and leading expert in his field.
Sign Up to Eagle Bites!
Get the latest podcasts, giveaways and great offers today