The Keep.
The Employee Experience Podcast
Host Greg Weiss, brings together experts from around the world sharing their insights on creating amazing employee experiences.
Episode #014
- The Keep - HR To The Rescue!
September 8, 2019
Episode #14 - HR To The Rescue!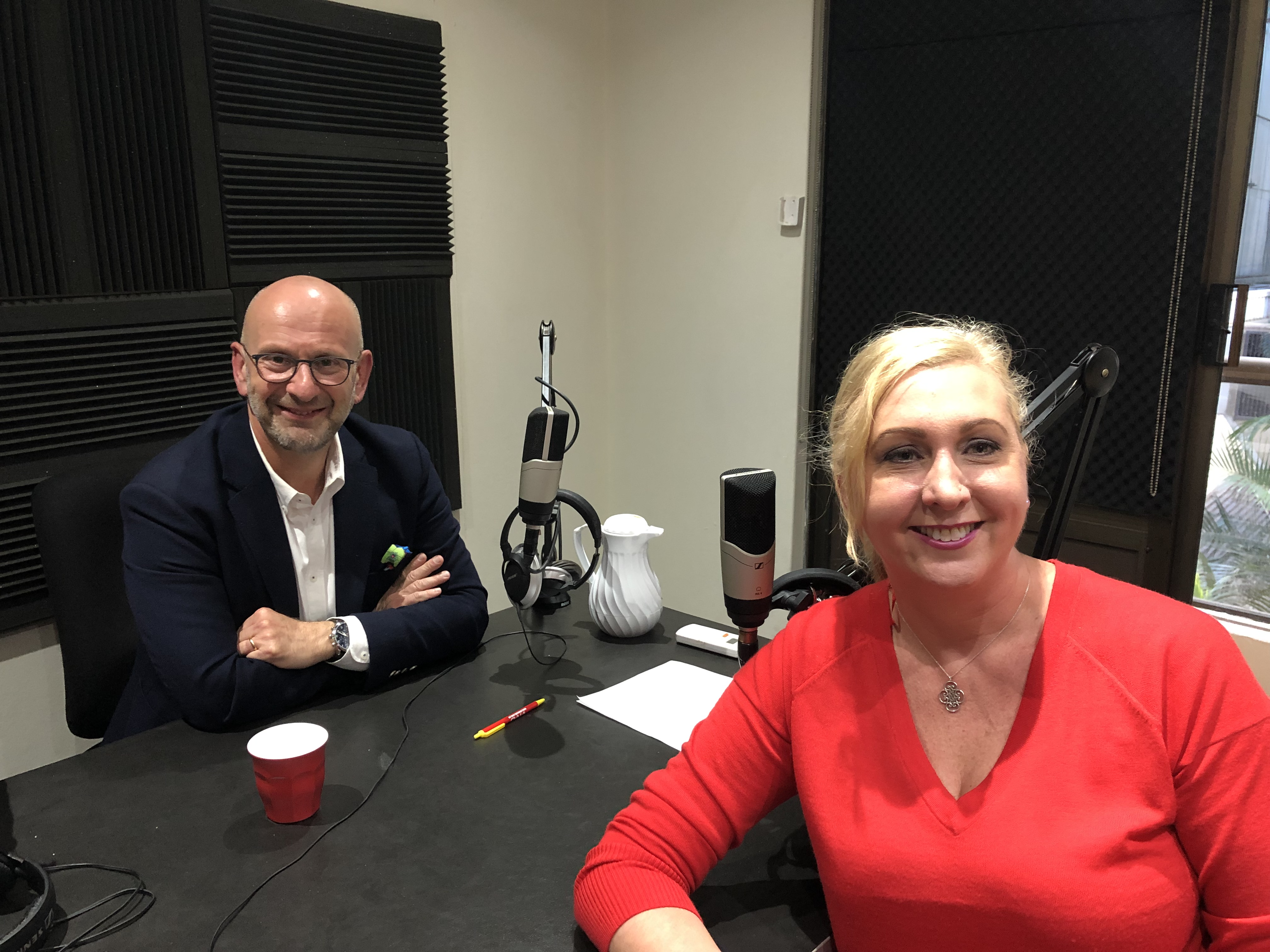 Download here: Transcript
Jodette Cleary went from playing golf near a salt water infested creek to doing an internship in a uranium mine! You wonder how she ended up at hipages in the HR space as the Chief People and Innovation Officer. If we go way back when Jodette was only a little girl, she always wanted to be a lawyer. It never happened but she couldn't be happier. Jodette is proud of the fact that she is still on the same career path now as to when she first started out.
Greg #TheKeepMaster was given the opportunity to speak with Jodette in the latest episode of The Keep. Jodette speaks highly of hipages. Everyone knows when a new employee starts at the company. A helium balloon is tied to their chair. This is a way to make them feel welcome and start connecting with the people in the office. All the admin paperwork is completed before they start. These simple steps help the employee have a great experience. Jodette believes it always comes back to communication.
In this episode Greg will cover:
Jodette's career path
Jodette's Atlassian experience
Employee Experience and how it matters at hipages
What is a Success Profile?
"Tools throne" what is it? And how does it work
Adapting to change and retaining employees
Value to our customers
hipages is the 7th coolest office in the world
Is there really a difference in generations?
Communication is the key
Links:
HOSTED BY
Greg
Weiss
Greg has helped thousands of people relaunch and accelerate their careers. Today he is best known for delivering innovative onboarding and offboarding solutions for many of Australasia's leading employers. Greg is a published author, sought after key note speaker and leading expert in his field.
Sign Up to Eagle Bites!
Get the latest podcasts, giveaways and great offers today